sonamedic for business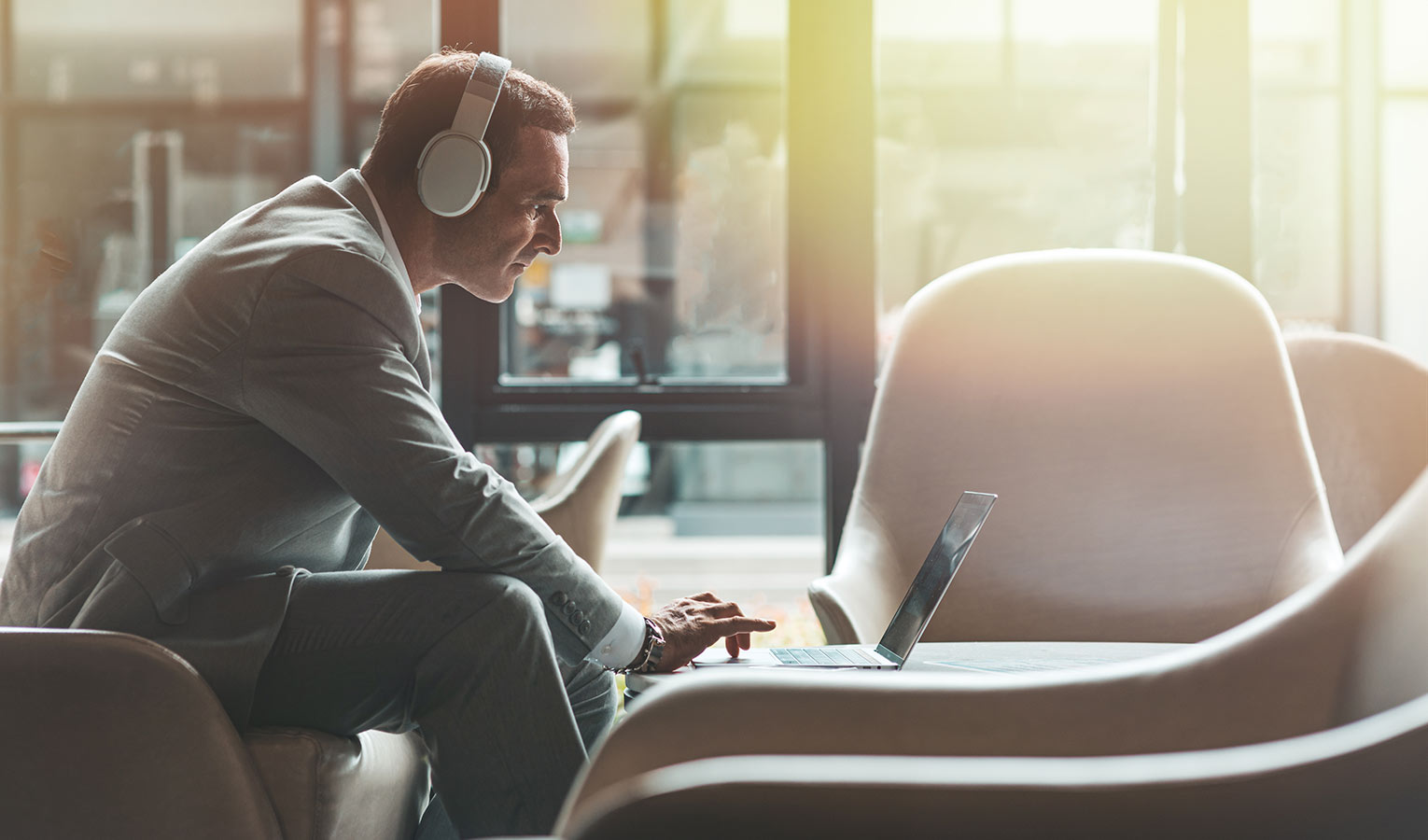 Healthy and satisfied employees are the cornerstone of a successful company.
The sonamedic app as a digital measure for workplace health promotion (WHP) fits ideally into the modern agile business world. Occupational health measures can prevent absenteeism due to illness and create an optimal and constructive working environment. Studies show that every investment in workplace health promotion pays off threefold financially.
That's why sonamedic is the ideal digital health promotion measure:
Promotes relaxation, sleep and concentration.
Easy to install via Google Play Store or Apple App Store.
Requires only smartphone and headphones.
Flexible to use on any occasion. Whether in the office, in the home office or on vacation.
Competent content and technical support from our staff. 
We would be happy to develop a health promotion program tailored to your company with individual support.
Download our sonamedic Business Info PDF here.