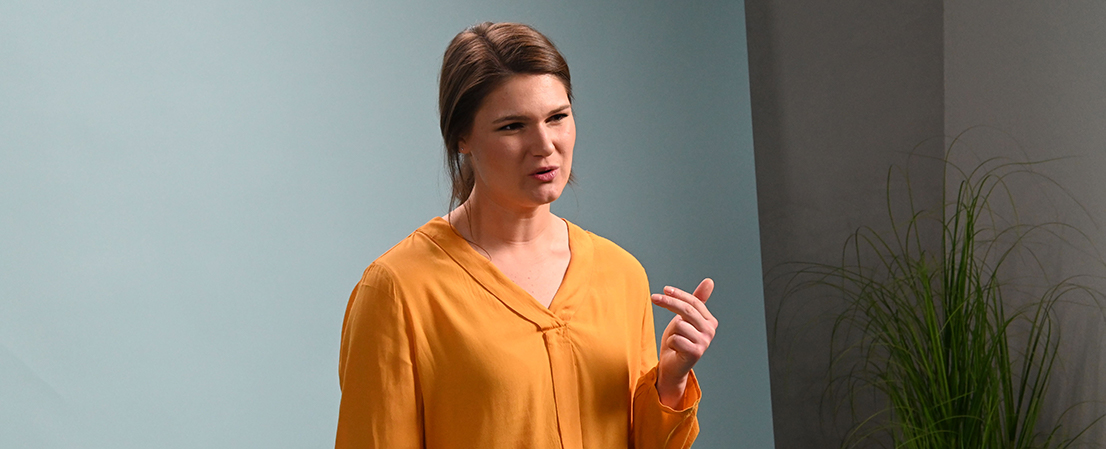 "Are you the master of your mind? Or are you letting negative thoughts rule you?" This is the question that the participants of the sonamedic Academy are dealing with this week at SERVIEW.
Monkeymind – letting go of stress, we will get to the bottom of the peculiarities of our mind together. For example, our volatility or tendency to be negative. And we'll look at what possibilities there are to bring calm into the turmoil of thoughts and emotions.
Disclaimer: The sonamedic Academy is only available in German language.