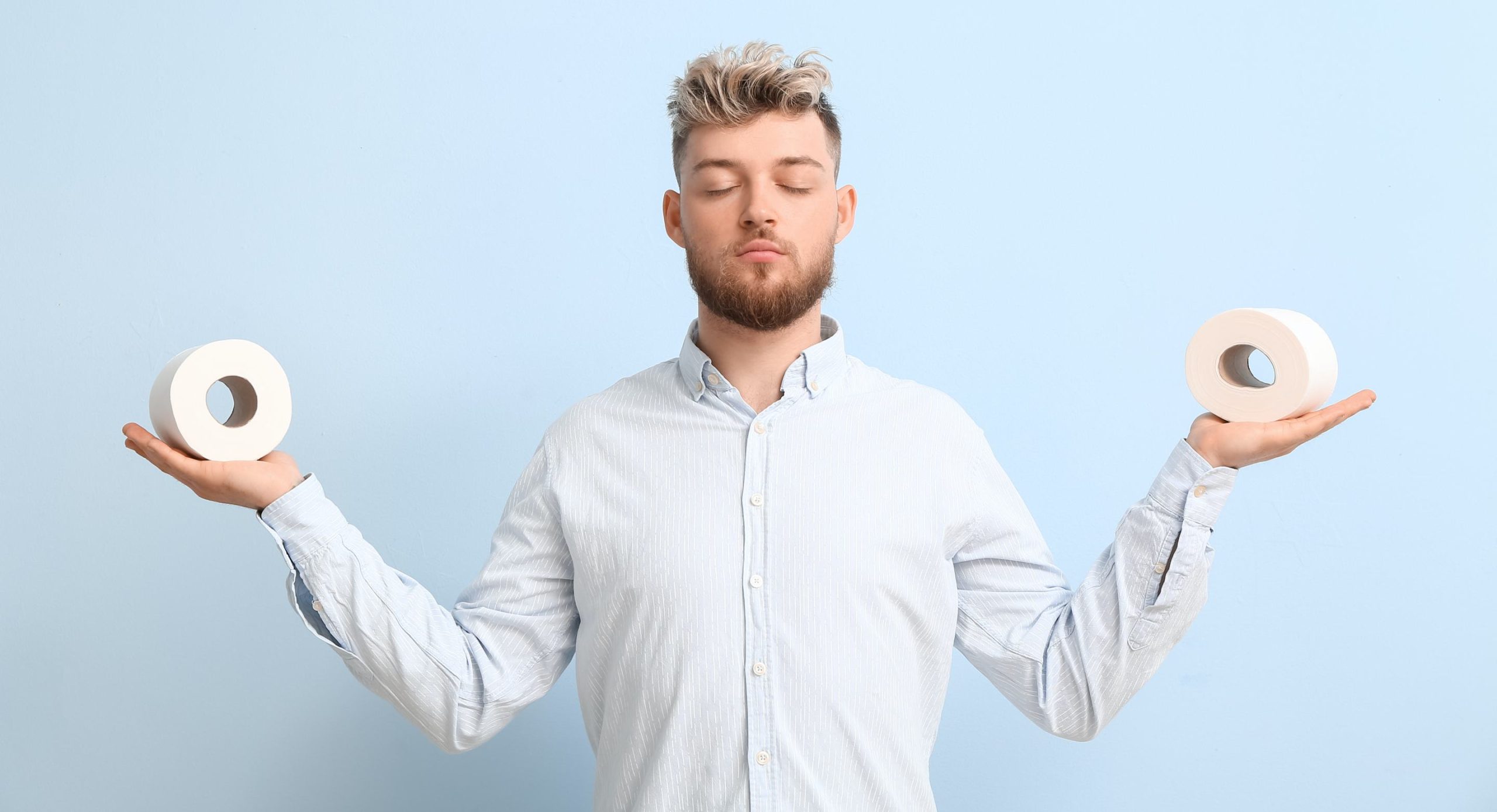 You just can't find the time for a short breather? For course instructor Karima Stockmann, lack of time is not an argument for missing moments of inner contemplation! In the course module "Quiet Places", she shows participants small mindfulness exercises and breathing techniques that can be integrated into any daily routine.
And as the name suggests, the proverbial quiet places are excellent interruptions for putting good intentions into practice. After all, even such short moments are enough to do us some good.
Not only on the toilet, but also while waiting for a train, at the supermarket checkout or until the toast is toasted.
Disclaimer: The sonamedic Academy is only available in German language.