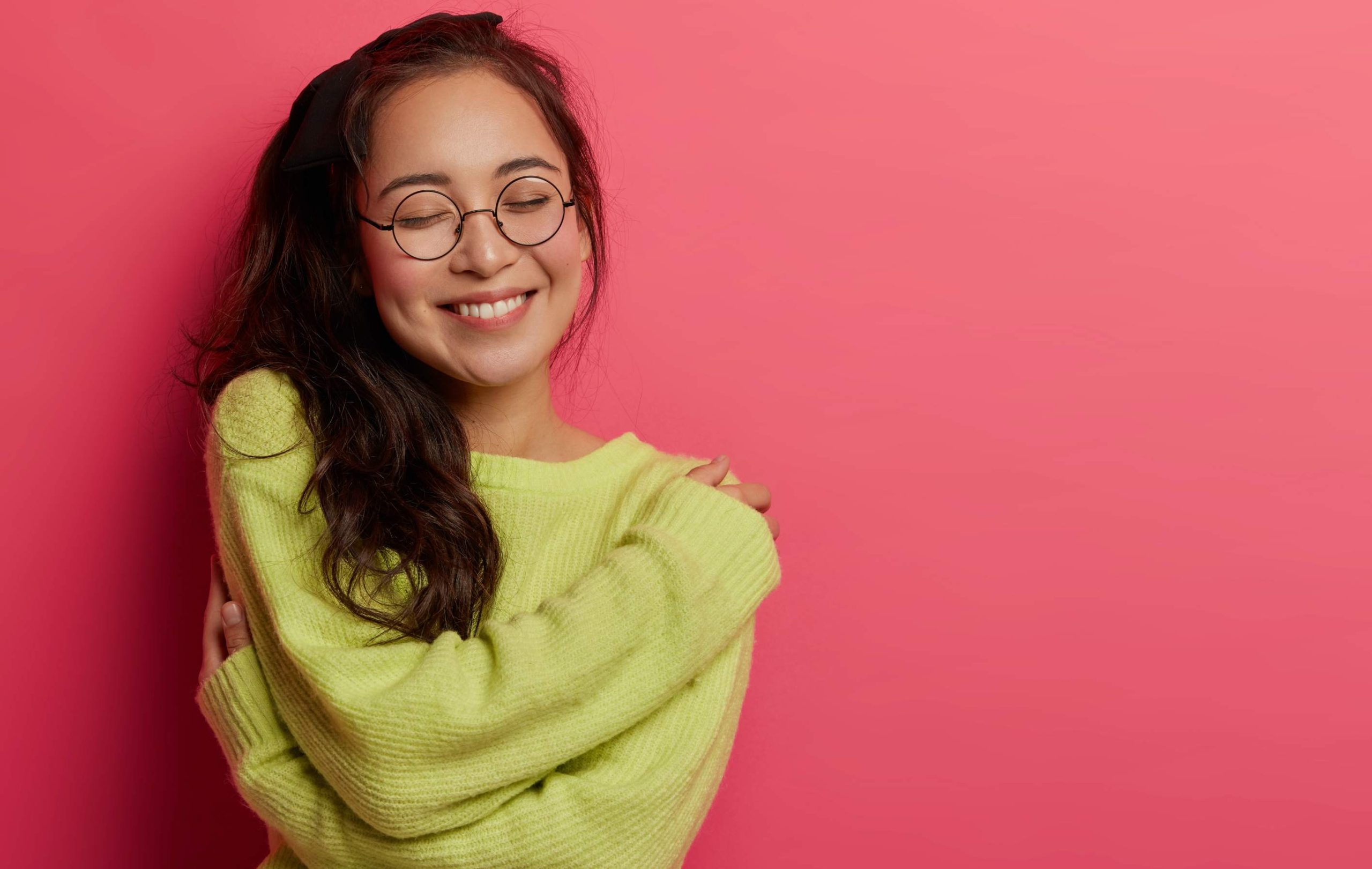 A healthy self-esteem enables personal development. It is a condition for quality of life. Unfortunately, many people are too critical of themselves. They do not recognise their own successes, have the feeling that they are not enough, or devalue themselves when something does not go according to plan. All this creates stress in the long term.
In the sonamedic Academy at SERVIEW this week, participants learn to be open to themselves. Many people first have to get over themselves to acknowledge their own pain and develop self-compassion. This is the first step towards stepping out of the stress reaction and taking control of one's own life again with self-confidence.
Disclaimer: The sonamedic Academy is only available in German language.