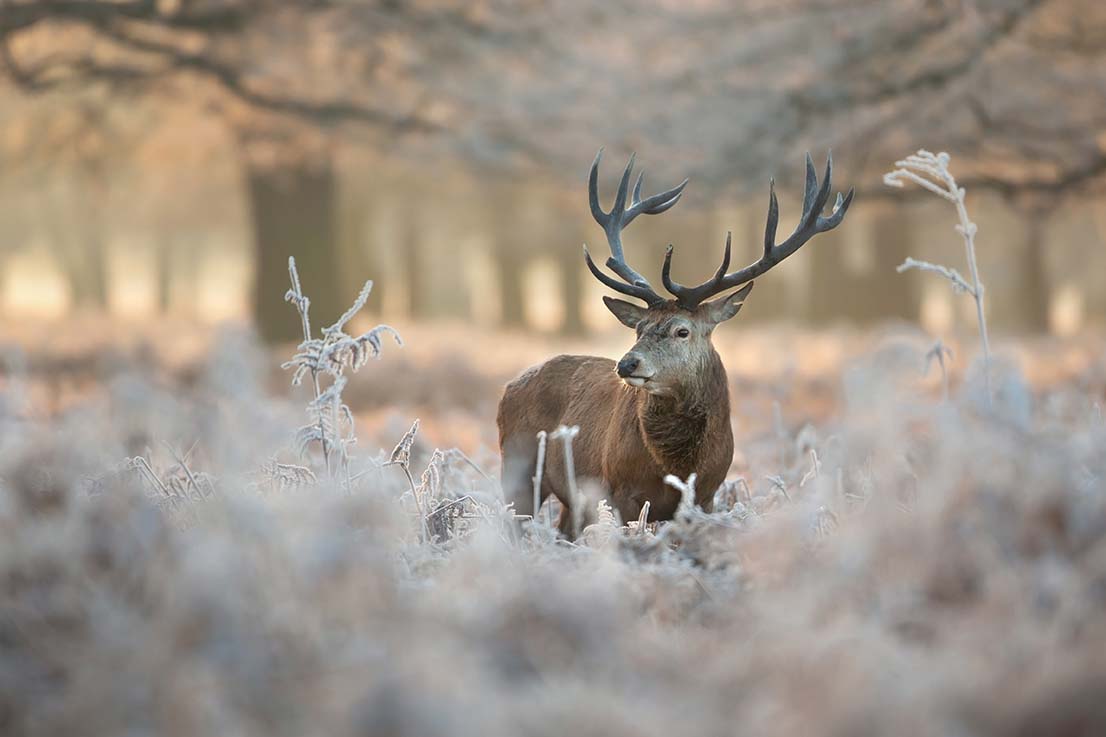 As part of our "Winter magic in the Black Forest" promotion, for a short time you can get our bestseller, 12-month access to more than 100 wonderfully relaxing sonamedic Premium Audio Sessions for the special price of €35.99 (instead of €59.99).
Enjoy the winter rest
It has become winter here in the Black Forest. Nature has come to rest. We set out for a wintry walk in the forest, our path lined with large, snow-covered spruces leads us to a beautiful vantage point. There we let our gaze wander far and wide over the gently rolling forest landscape and also come to rest inwardly. After returning to our warm home, we enjoy the contemplative mood and warming feelings by candlelight.
With our sonamedic audio sessions such as "Winter Rest", we accompany you through the season. For positive energy and inner warmth that will carry you powerfully and easily through the winter.
Pamper yourself and get the relaxing effect of a wintry Black Forest walk on your smartphone now. Simply click on the corresponding App Store icon below!
Promotional prices until 28.02.2021
4,83 $ / Month
Can be cancelled at any time

2,92 € / Month
Can be cancelled at any time
Can be cancelled at any time